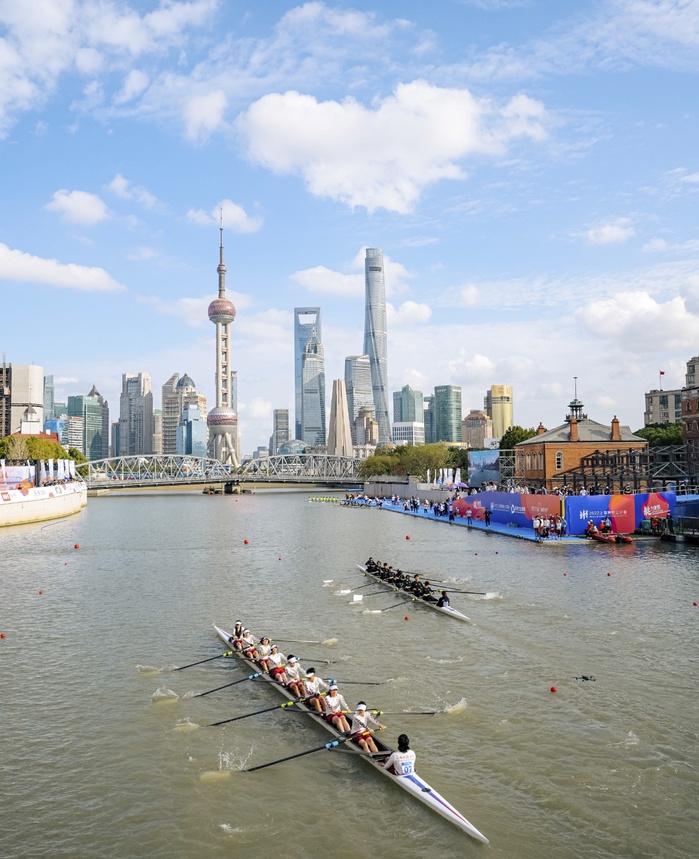 The two-day 2022 Head of Shanghai River Regatta was just concluded last weekend. The ShanghaiTech Boat Club participated in the 4.2-kilometer chase and 500-meter city dash of the regatta. In the men's 4.2 km chase, ShanghaiTech team placed third and won the bronze medal with a time of 17 minutes and 23 seconds, the best result since ShanghaiTech's first participation in the regatta. In the mixed 4.2 km chase and 500 m city dash, ShanghaiTech teams placed sixth and fifth respectively. It is worth mentioning that all members of the ShanghaiTech team in the mixed 4.2 km chase were female students.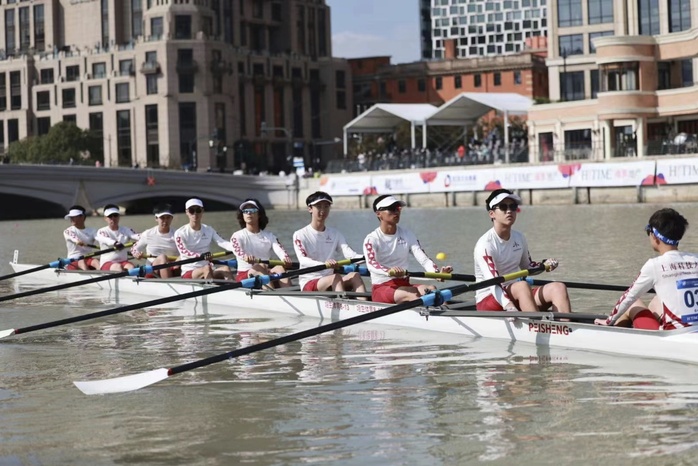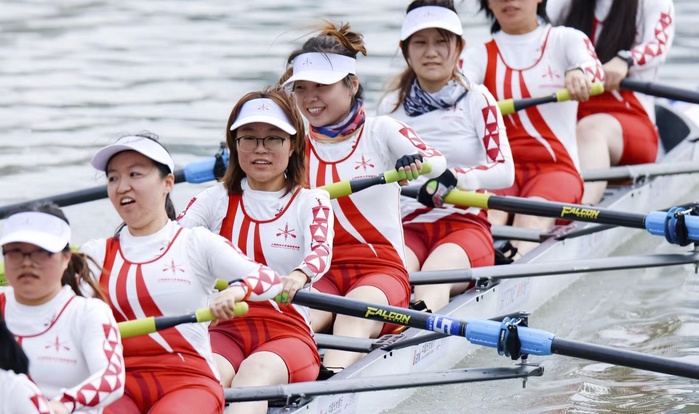 Despite having experienced many difficulties, such as a lack of training before the regatta, the changing of team members prior to the finals, the club persisted in daily training. Even under academic pressure of the coming mid-term, the team members trained all day for several consecutive weekends, and finally got their best result at the regatta.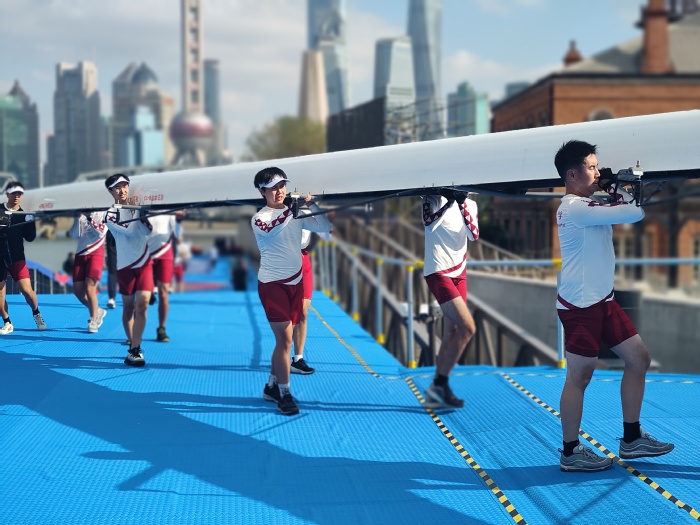 Rowing is a featured sport in ShanghaiTech College that can forge the will and enhance the spirit of teamwork. Hope more and more ShanghaiTech students will join the club and explore the fun of rowing.