On November 15, the 2021 International Genetically Engineered Machine Competition (iGEM) global finals came to an end. ShanghaiTech's team "ShanghaiTech_China" composed of 19 undergraduate students won the gold medal and iGEM global Second Runner Up with their project "Mussel Inspired Biological Operational Material (MIBOM)". ShanghaiTech's team is instructed by Associate Professors Yang Haitao and Shen Wei from SLST and Associate Research Professor Gao Yan from SIAIS, and it is the only undergraduate team entering the global final among Chinese universities. In this competition, a total number of 343 teams from around the world participated, with 169 teams winning the gold medal, 101 teams winning the silver and 50 teams winning the bronze.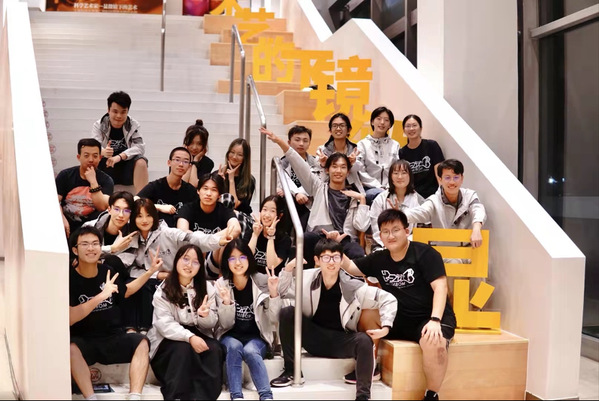 Members of "ShanghaiTech_China"
Aside from the top award, "ShanghaiTech_China" also won awards for "Best New Application" and "Best Supporting Entrepreneurship" and another nine nomination awards, setting a record for the most number of nomination awards among undergraduate teams since the inception of iGEM.
The MIBOM project is proposed to be a potential treatment for comminuted fractures. The team realized a low-cost mass production of the valuable mussel mucin using synthetic biology knowledge, and involved polymer chemistry to produce a gel with rapid light-curing and strong adhesive strength characteristics. Negative feedback regulation based on the mechanical force-sensitive protein Piezo1 was also introduced, allowing the material to degrade with the stress generated by the growth of bone tissue.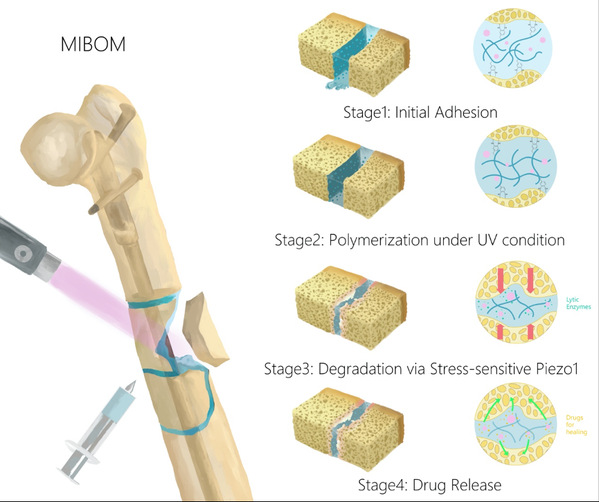 The most important feature of this project is the innovative introduction of a pressure-sensing system in eukaryotic cells based on natural viscous proteins, with the help of polymer chemistry and physics, in order to realize the function of self-degradation along with bone growth. The modular design idea of the project and the great advantages arising from the innovative application of synthetic biology to biomaterials have been sought after by investors. The project has achieved successes in competitions such as the Synbiopunk BioDevelopers Conference and is aiming to move towards industrial transformation.
Watch more on the details of the project: